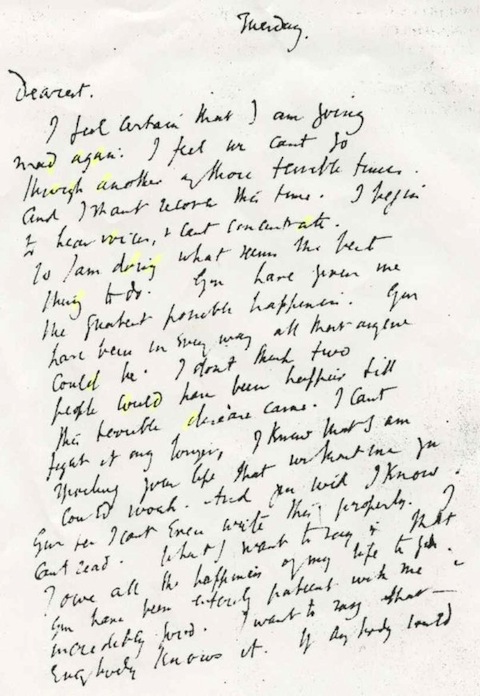 Open call for feminist artists
Room to Bloom kicks off launching an open call for feminist artists working in the field of ecological and postcolonial feminism. 
In 2021, Room to Bloom launches a call for applications and will collectively select a group of emerging feminist artists to participate in a mix of trainings, residencies, workshops and talks throughout the year. Some of the art works produced will be funded and exhibited in peripheral biennials. 
Room to Bloom offers to young artists with a feminist and postcolonial art practice the opportunity to participate in our artist-in-training programs in 2021.  
Room to Bloom launches an open call for applications to invite artists to submit their interest in participating in our trainings available: 
Workshop on Eco-Feminism in June 2021 (Athens and online)

Workshop on Postcolonial Feminism in September 2021 (online)

Workshop one on leveraging obstacles to feminist and migrant artists careers in November 2021 (Palermo and online)
A first online meeting will be held in June for all participants selected. 
The general objectives of the trainings are:
developing the knowledge of young artists in the topics of eco-feminism and postcolonial feminism,

Creating a network of artists based in different locations and of different experiences,

contributing to developing consciousness of the challenges of feminist art practices among cultural managers and practitioners, institutions and funders, by exchanging directly with young artists. 
More details about the open call for applications can be found here.