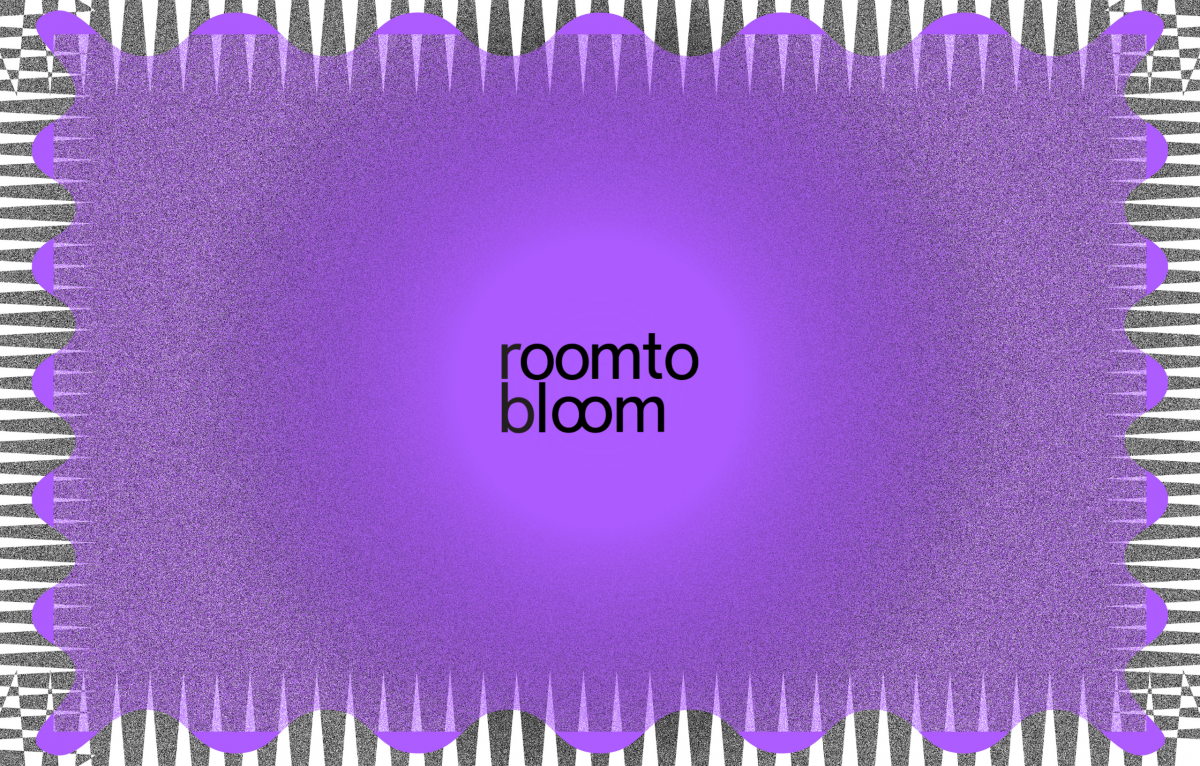 Call for applications – Room to Bloom Mentorship programme
We are so excited to share with you the new programme of activities of Room to Bloom. With the new mentorship programme, developed in a pilot phase, Room to Bloom aims to provide a boost to emerging feminist artists international visibility and careers and an opportunity for them to work out in a growing network in Palermo and in Europe.  Throughout the programme the Room to Bloom Community and mentors accompany emerging artists in their professional development.
5-11 December 2022 in Palermo, January 2023 online
The Mentorship programme includes:
One week programme in Palermo (5-11 December 2022) which includes visits in the city, mentors-led sessions, artists talks and networking sessions.
Access to choose one online mentorship session within a catalog on offer, built up on the basis of the competencies and interests of the mentors. It can be technical sessions or a discussion about artistic practices.
What are the requirements to apply?
Would you like to be part of Room to Bloom mentorship programme? We have a few requirements. You should:
> Be over 18 years old.
> Be interested in developing feminist and ecological / postcolonial art practices.
> Be proficient in English.
> Be available on all the dates of the programme and to participate in the online sessions.
> Track record of work in the field of art through reflection on key topics of the programme such as ecofeminism and postcolonial feminism, but also migration, gender theory, and climate justice.
We are particularly committed to enable the participation of people from LGBTQI+ communities, people with disabilities and people who identify with disadvantaged economic classes. If you don't identify as one of these groups, we still want you to apply – and if you know of an awesome person who does, encourage them to apply as well!
The selection process for our workshop series aims at creating an environment that is diverse in terms of gender, race, age, sexual orientation and ability. For this to happen, we invite you to disclose information about your personal background in relation to these identity categories, to the extent you feel comfortable with.
Practical information
Total number of participants selected through this call: 4
Arrival to Palermo: 4 December or 5 December morning
Departure from Palermo: 11 December
Travel grant
For artists travelling from Europe: 300 EUR max.
For artists travelling from Italy: 150 EUR max.
Visa costs are not covered. Travel costs will be reimbursed after participation in the programme.
Accommodation
For those who need accommodation in Palermo, we will accommodate participants in a local hostel with double, triple and quadruple rooms depending on availability.
Language
English
Registration Deadline
This call is open until 15 October 2022
Contact
Primary contact (contents and programme): Ségolène Pruvot, European Alternatives & Studio Rizoma: [email protected]
Secondary contact (practical details): Elisa Capellini, [email protected]
Room to Bloom is a programme developed jointly by Alternatives Européennes, Studio Rizoma, AthenSyn, and SMVK. The Mentorship programme follows up and expands the initial work of Room to Bloom.