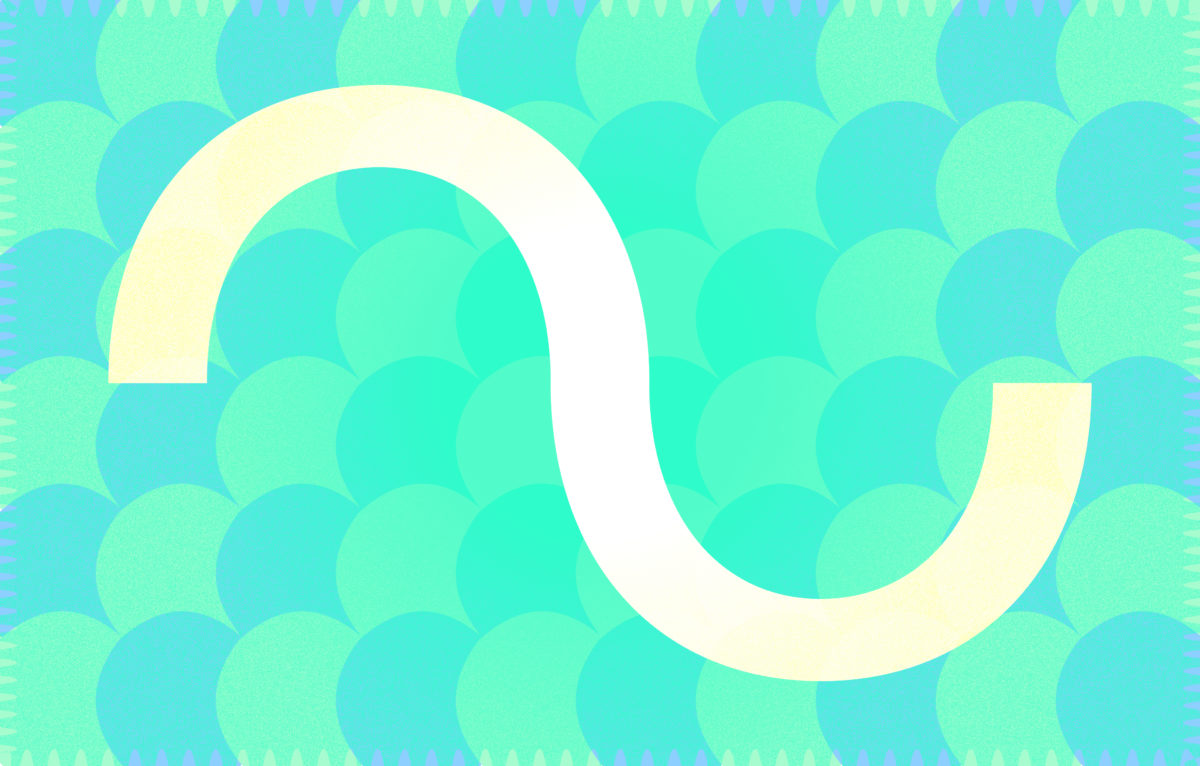 Presenting our programme
Room to Bloom programme
Ecofeminism & Postcolonial Feminism
This Spring 2021, Room to Bloom launches its platform with an open call for applications addressing young artists with a feminist, ecological and/or postcolonial art practice.
Through this call, the platform will collectively select a group of 100 emerging feminist artists to participate in a mix of trainings, workshops and talks throughout the year. All the selected participants will be presented in our online index of artists that will be available on this website and distributed among international cultural institutions.
Selected participants will be offered the possibility to propose works for production (15 works selected) later this year, to be presented during international events and exhibitions (Palermo, Kyiv Biennale, Warszawa Biennale, AthenSYN Festival).
Through this open call, we invite artists to submit their interest in participating in our postcolonial feminism in arts programme:
Kick off meeting – Online – 21 June 2021
Workshop on Eco-Feminism. Dates: 25-30 June* – (online – local participants will be welcomed in a face to face meeting in Athens – pandemic conditions allowing)
Closed call for artworks (new productions) to be presented at international events in the Autumn 2021 – July. Production will take place in August/September 2021. Exhibition in Palermo in November and other Biennales in the Autumn 2021 to Spring 2022.
Workshop on Postcolonial Feminism in September 2021 – Dates: 20-24 September* – (online, four sessions of 2,5 hours).
Workshop on leveraging obstacles to feminist and migrant artists careers in November 2021 – Dates: 22-26 November* – (online – local participants will be welcome in a face to face meeting in Palermo – pandemic conditions allowing).
*Dates might be subject to variation.
The general objectives of the programme are:
developing the knowledge of young artists in the fields of eco-feminism and postcolonial feminism,
creating a network of artists based in different locations and of different experiences,
contributing to developing consciousness of the challenges of feminist art practices among cultural managers and practitioners, institutions and funders, by exchanging directly with artists.